The energy transition is in our DNA.
Delivering energy, social and environmental sustainability.

2022 ESG report
Our Prime Directive is to serve our stakeholders, including those who care about the environment, our communities and our customers.
Our vision is to be a top North American producer of low-and zero-carbon energy that competes on the basis of the most attractive economics and lowest emissions.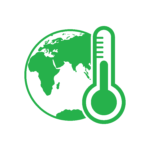 Today we produce some of the cleanest natural gas in North America. Learn more about our plan to become net negative by 2030.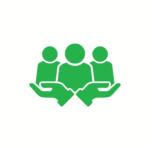 Stakeholder & community engagement
We exist to serve all stakeholders under our Prime Directive, including the communities where we operate.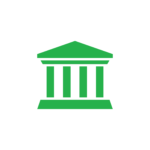 Established and well-respected governance practices help us serve all our stakeholders.