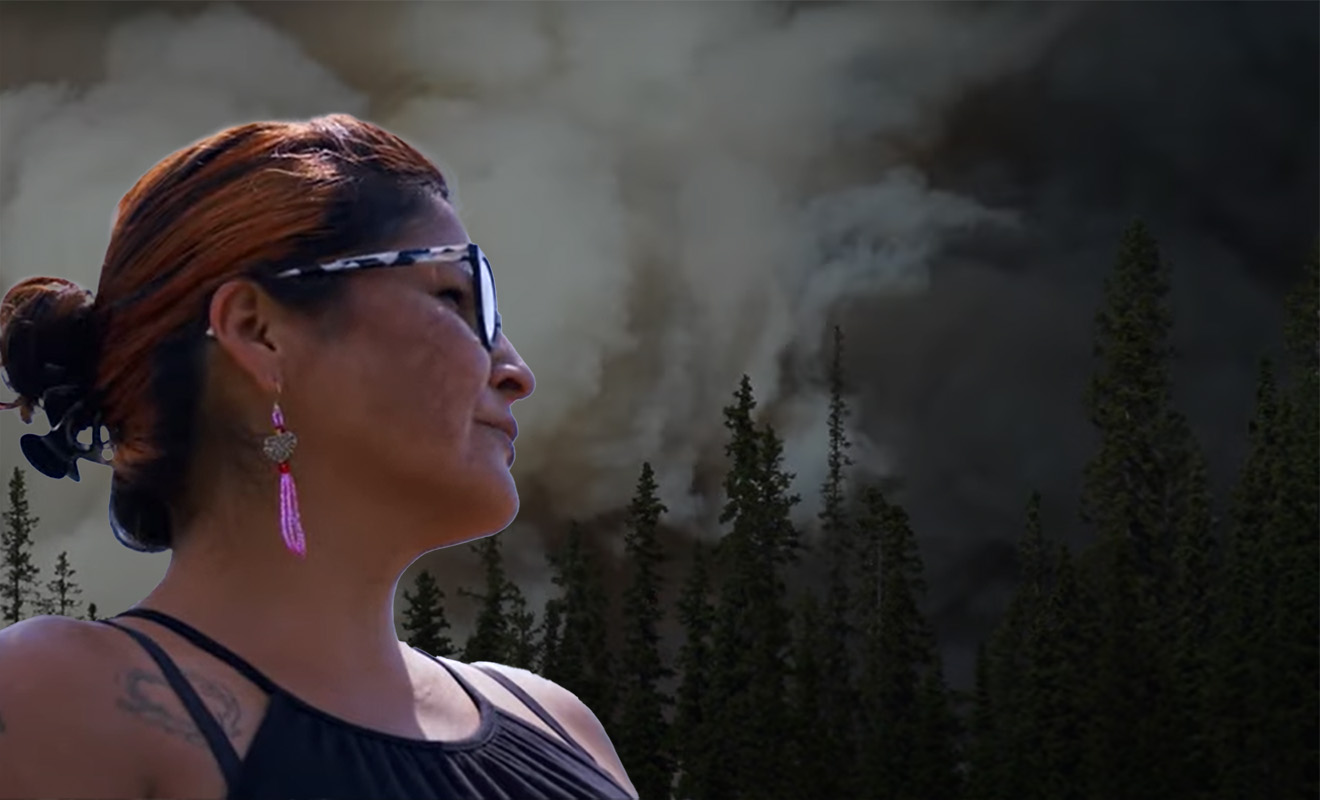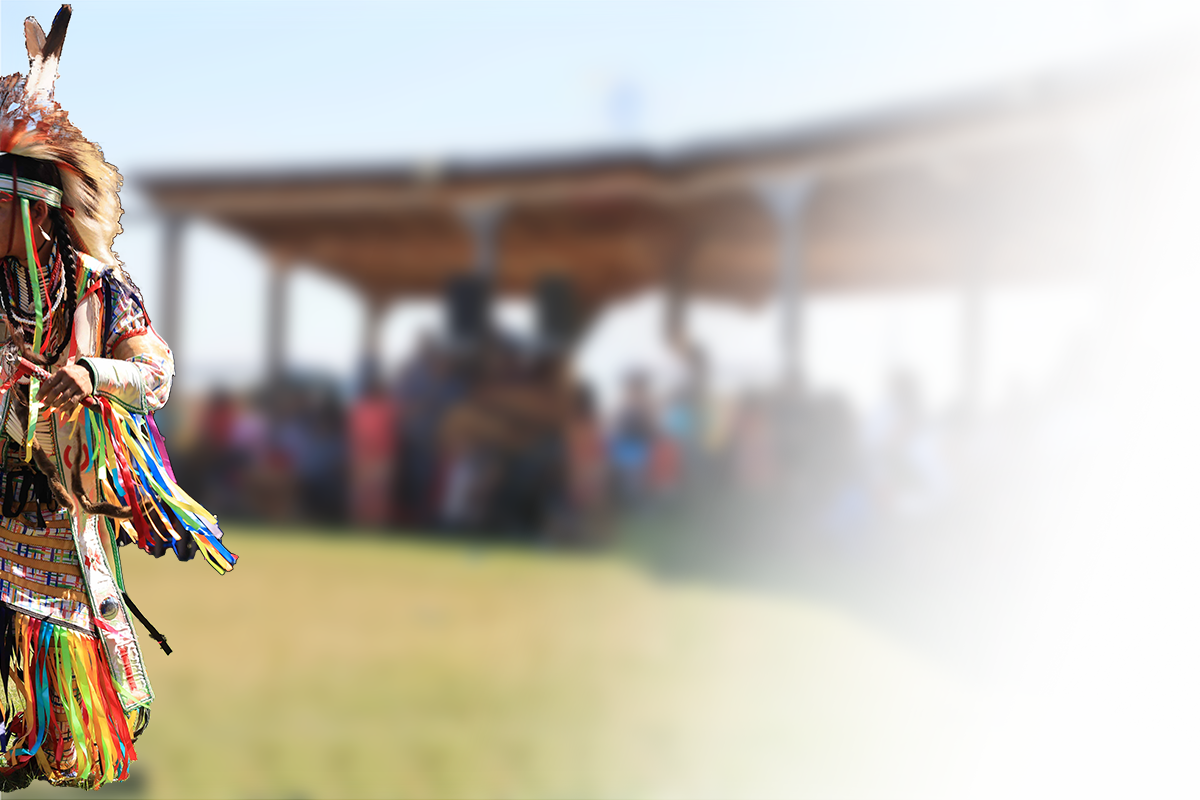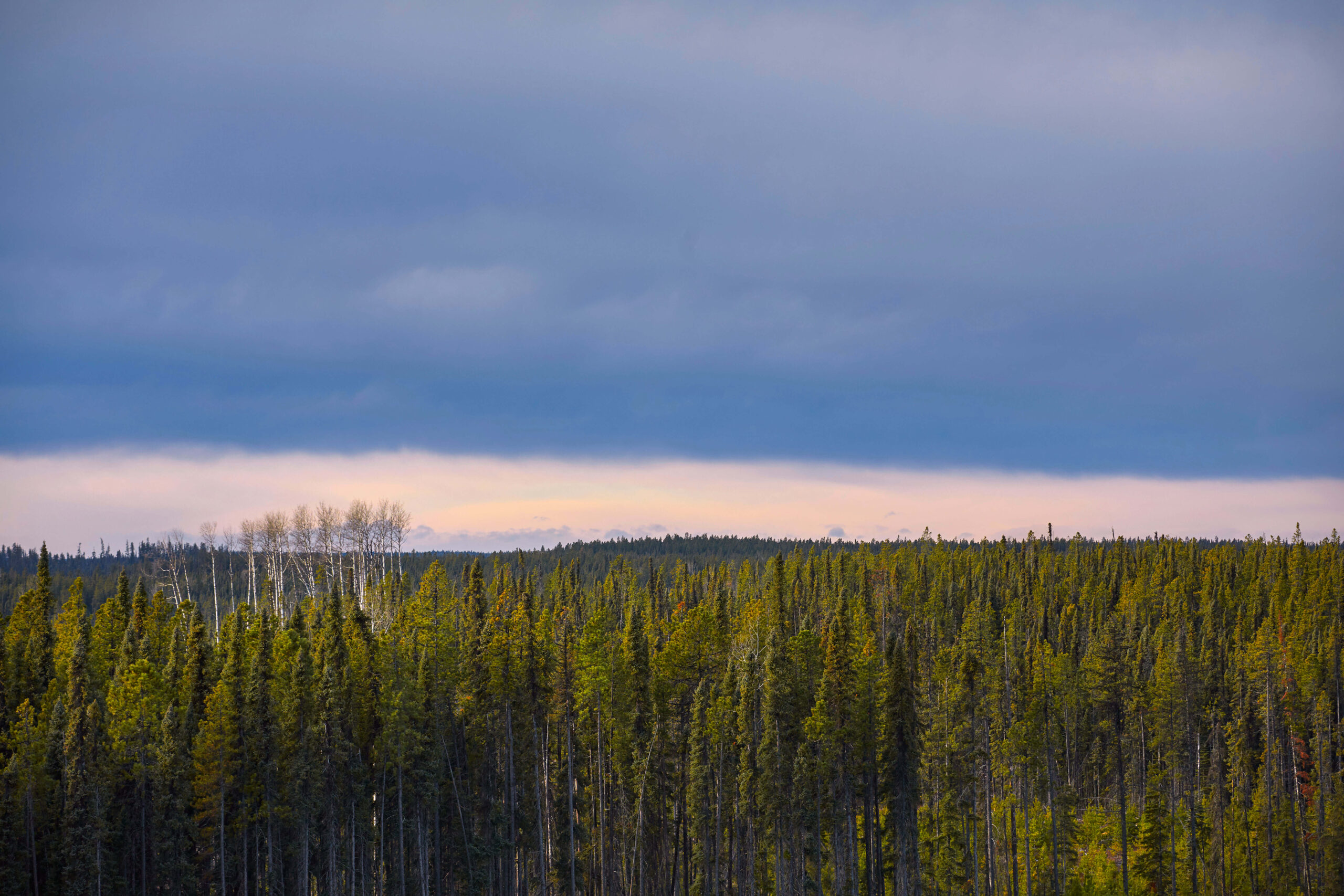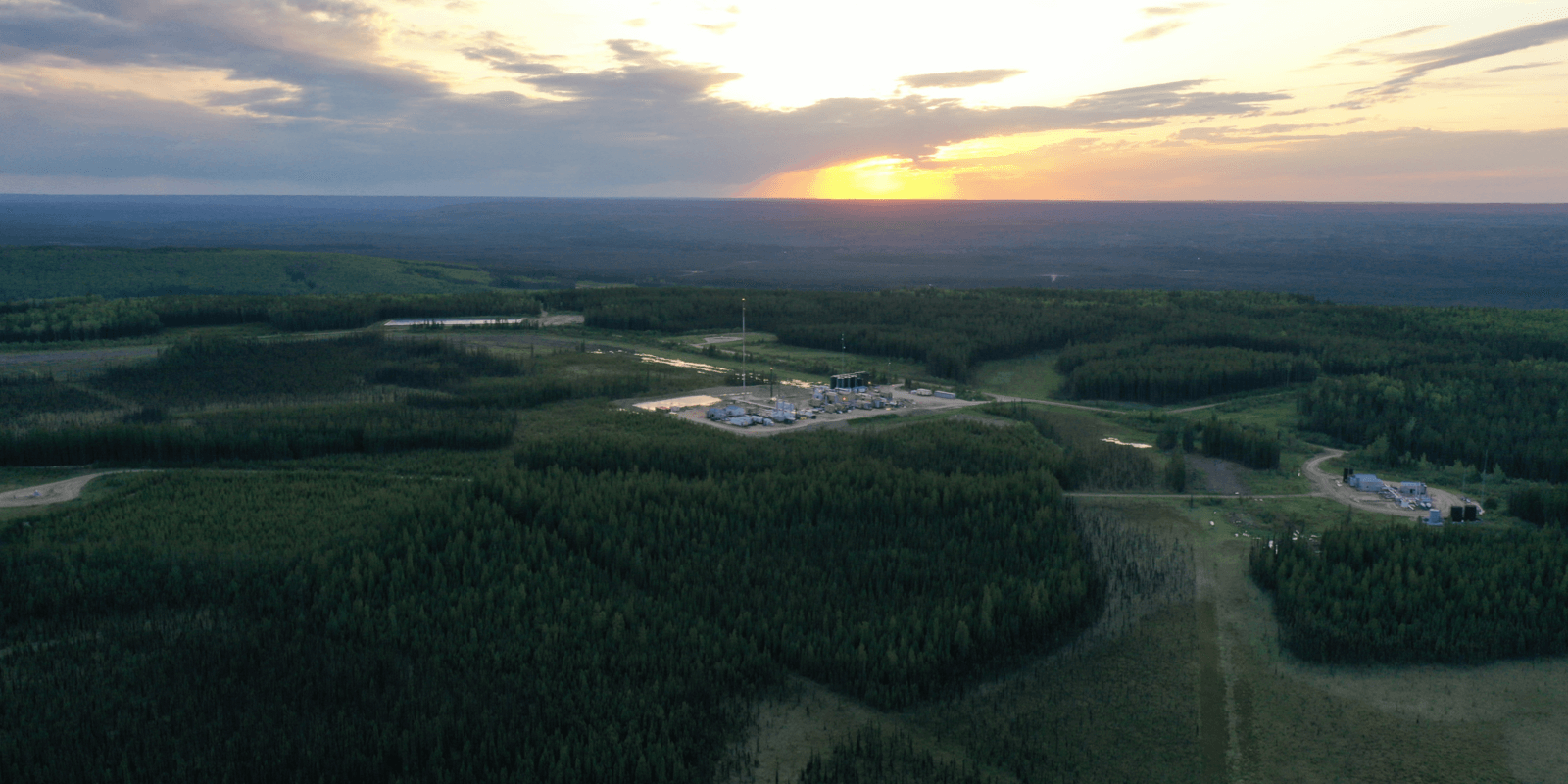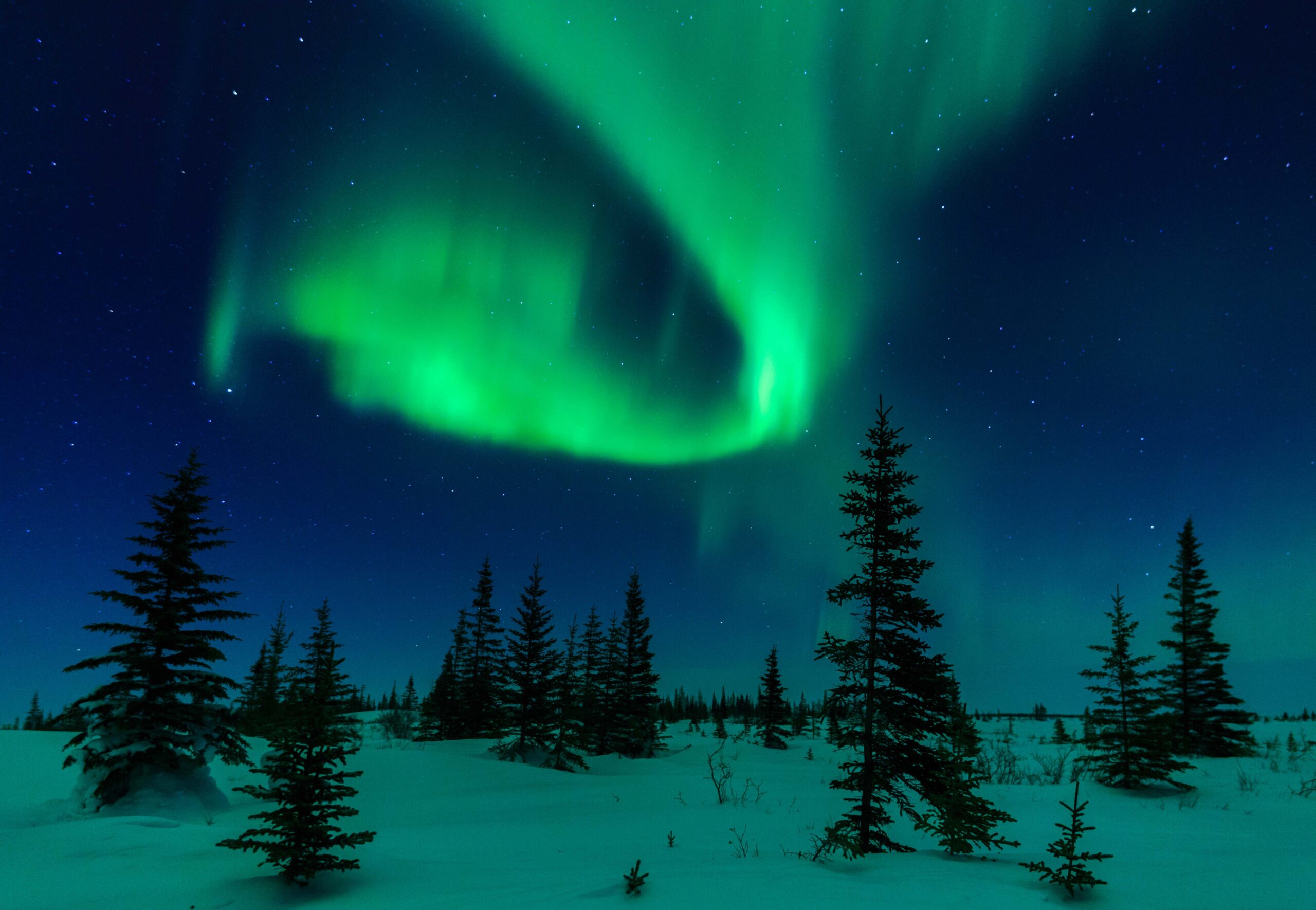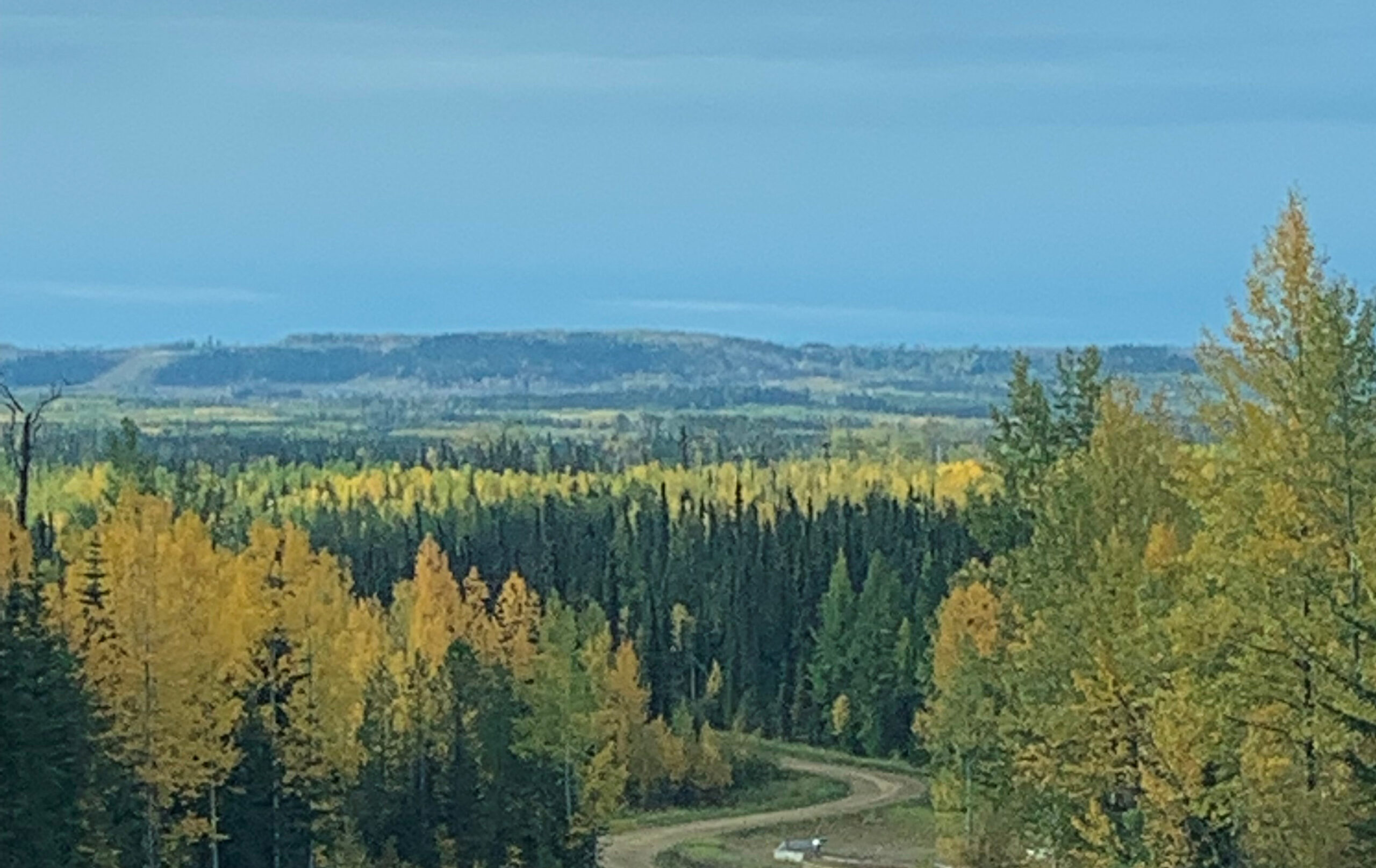 Alexia
Sturgeon Lake Cree Nation Wildfire - Alexia's Story
There are some people who fight very hard
I was one of them
But for the first time in my life
- I fled

- Alexia Goodswimmer
Golf Tournament
Golf Tournament Fundraiser
Sturgeon Lake Cree Nation
Fox Creek
An energy transition company
Natural Gas Option 3
Read CEO Pat Carlson's letter to Shareholders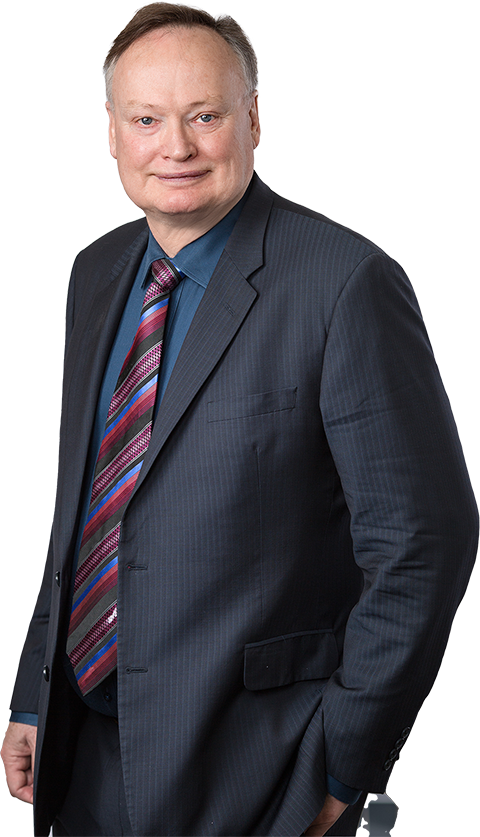 aurora
Our name means "north" in Cree, a widely-spoken Indigenous language in Canada. Bestowed by Indigenous friends, our name reflects the Canadian values of love for and protection of the natural environment and stakeholder engagement in business.
Kaybob in the fall
Vertical integration
from gas to clean power
Kiwetinohk is an energy transition company targeting the conversion of renewable energy resources and natural gas into low-emissions power and hydrogen.
We, at Kiwetinohk, are passionate about climate change and the future of energy. Our mission is to build a profitable energy transition business providing clean, reliable, dispatchable, low-cost energy. We view climate change with a sense of urgency, and we want to make a difference.
We are:
A producer of rich natural gas with multi-year development capacity, facilities operating at less than half capacity, surplus markets, and transportation capacity
A buyer and shipper of natural gas
A developer of gas-fired, solar and wind power with multiple grid-scale projects in the AESO grid access and regulatory approval queue
A consolidator of natural gas development and production properties, seeking to own and produce sufficient gas for our clean energy markets
We are grateful to work, live and learn on the traditional territory of Treaty 6, 7 and 8 and also acknowledge this as Métis homeland.
We acknowledge the many diverse First Nations and Métis people whose ancestors have walked the land since time immemorial.
We are committed to do our part to advance reconciliation and ensure these lands are always a welcoming, healthy and prosperous place for all people who come from around the world and call them home.
Together we can build great communities for today and future generations.
Our leadership team has diverse energy industry experience across oil and gas operations, project development, acquisitions, stakeholder engagement and sustainability.
Kiwetinohk's vertically integrated business model pairs natural gas production with power generation, both natural gas-fired and renewable.
Today we produce and develop natural gas in west-central Alberta and have several low carbon and zero-carbon power projects under development.
Kiwetinohk aspires to an ESG leader, contributing to global drive for low and zero carbon energy, profitably deploying proven technology in oil, gas and renewables.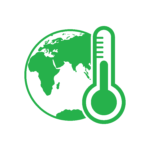 Today we produce some of the cleanest natural gas in North America. Learn more about our plan to become net negative by 2030.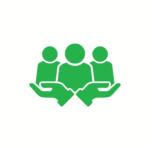 Stakeholder & community engagement
We exist to serve all stakeholders under our Prime Directive, including the communities where we operate.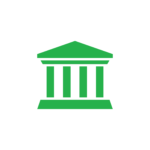 Established and well-respected governance practices help us serve all our stakeholders.
We're a Canadian-based energy transition company headquartered in Calgary focused on sustainable, long-term energy supply and value creation. Kiwetinohk's is building a vertically integrated energy transition company to profitably produce a low carbon/carbon free portfolio of energy products: hydrocarbons, electricity and hydrogen. 
Kiwetinohk shares trade under the symbol KEC on the Toronto Stock Exchanges. Learn more about our strategy by reviewing our corporate presentation and important financial and annual documents.
On September 22, 2021 Kiwetinohk Resources Corp. completed a strategic combination with Distinction Energy forming Kiwetinohk Energy Corp.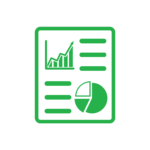 Quarterly results & filings